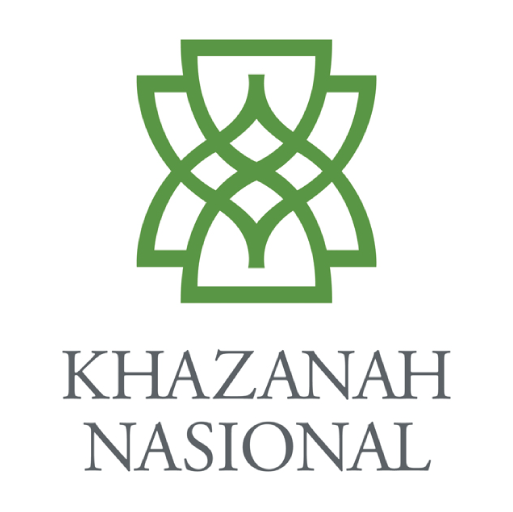 Khazanah Nasional Berhad is the sovereign wealth fund of the Government of Malaysia. Khazanah holds and manages selected commercial assets of the Government and undertakes strategic investments on behalf of the nation. Capt (Dr) Amit Janardhan M. Loganathan
Malaysian Armed Forces
"This intense programme not only equipped us with knowledge in cyber defense strategies, but also skills necessary to defend our networks against new age threats. The combination of interactive lectures delivered by the experienced and qualified trainers, and practical exercises gave us understanding and advanced skills to defend our organization. This course is certainly valuable and the knowledge gained is useful and applicable in building a resilient E-health ecosystem" Shamsuddin Abdul Jalil, Senior Vice President
Khazanah Nasional
"Good practical explanation by the trainers. Relevant training module" Nizam Abdullah
Axiata Bhd
"The most useful part of the training is the hands-on sessions and learning how to configure security policies of security devices"